VBS 2022: Sun-Wed, June 26-29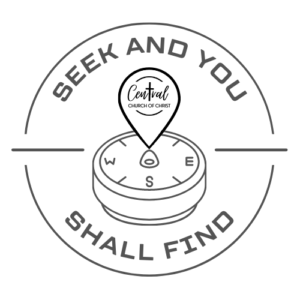 Do you ever wonder what your purpose is? What the meaning of life might be? Seek and you Shall find! We invite you to come and join us for this year's Vacation Bible School as we travel through time together and discover the mysteries of God's wonderful design! Matthew 7:7+8
It will take place Sunday through Wednesday, June 26 through 29, 2022 from 6:30 to 8:45 pm. 
We are offering classes for all children from Pre-K (starting at 2 years old) through 5th grade, as well as an adult class. This is a FREE event but we ask that all children be pre-registered online, preferably by Wednesday, June 22.
Please pre-register even if your child/children can only attend on one or a couple of the evenings. There will be special recognition for children with perfect attendance.
Additional Information:
The children will attend classes according to school grades completed

 (current school year).

A snack-time will be part of the program –please make sure you indicate any food allergies on the registration form.

Attendees of our adult classes do not need to pre-register.
 Please fill out one form per child: