Fun Fest 2019 – Thursday, October 31
Date: Thursday, October 31
Time: 6 – 8 PM
Location: 1170 Foxworthy Avenue (At Almaden Expwy & Foxworthy Avenue, "behind" Walgreens)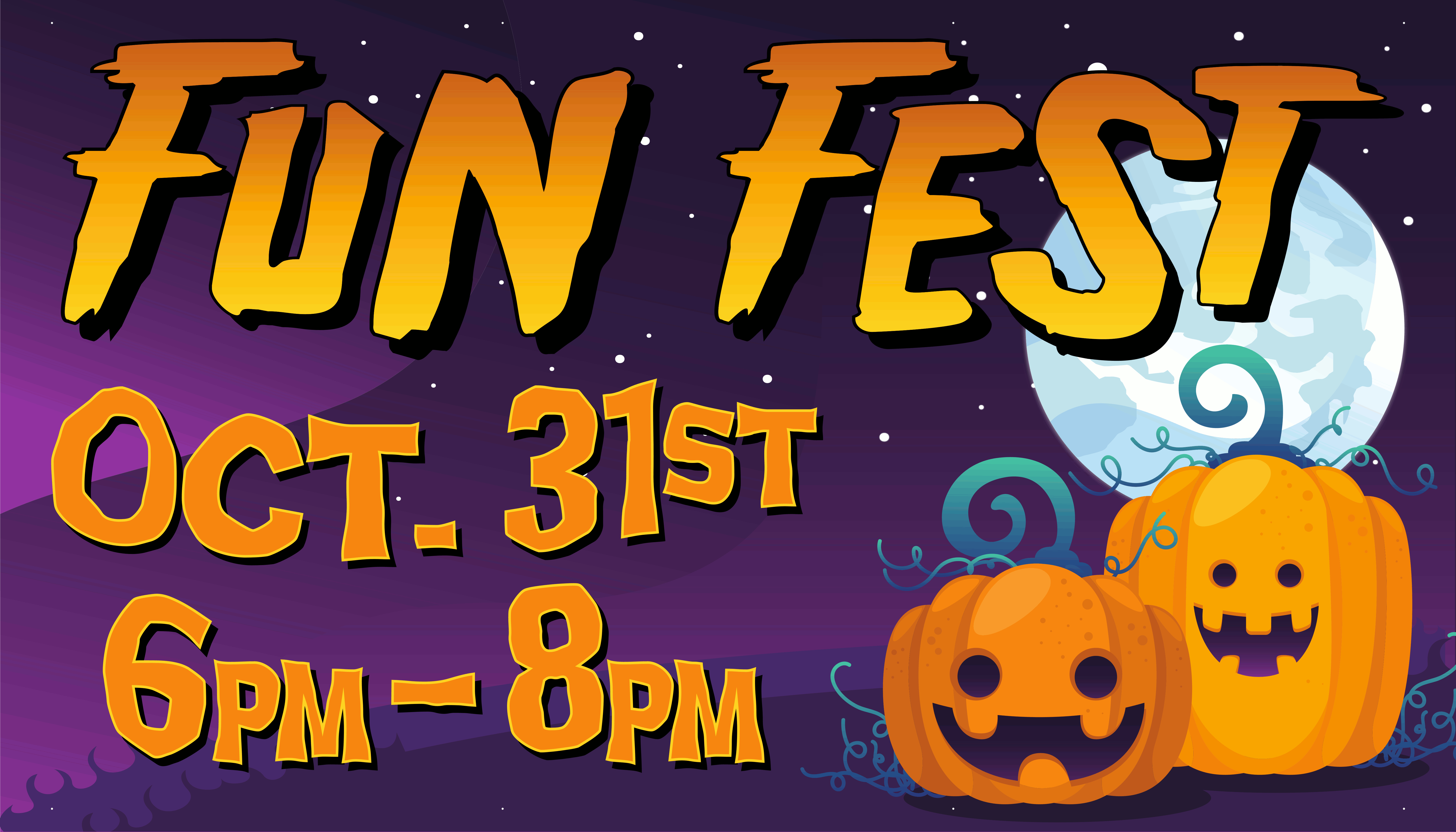 Here we go again, this year!
The church family @ Central Church of Christ is offering a free and safe alternative Halloween experience to families in the community.
Same as last year: We have done away with the trunks and replaced them with carnival-style booths, that will be set up around the church parking lot. We'll be offering non-scary, wholesome, and safe games and other fun activities. Along with handing out candy, we will also be offering something to drink and snacks.
For more information, please call (408) 265-1570.
We look forward to seeing you and your family.