Thanksgiving Feast – Saturday, November 23
You and your family are cordially invited to share in our Thanksgiving Celebration Feast on Saturday, November 23. The meal begins at 6 pm.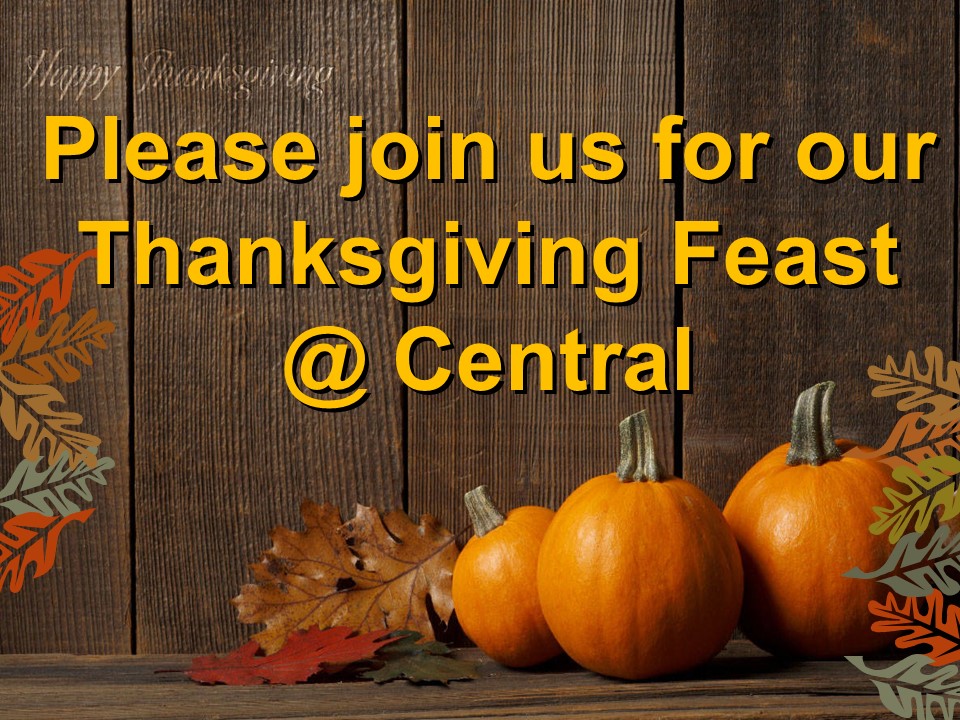 There is no cost associated with it for our guests. However, we do ask that you pre-register by Tuesday, November 19, so that we can have a headcount and will be able to prepare food accordingly.
Please fill out the form below. If you would like to hear about any of our future family-friendly and free events, please share your email address.