Fun Fest 2022 – Monday, October 31
Date: Monday, October 31
Time: 6 – 8 PM
Location: 1170 Foxworthy Avenue (At Almaden Expwy & Foxworthy Avenue, "behind" Walgreens)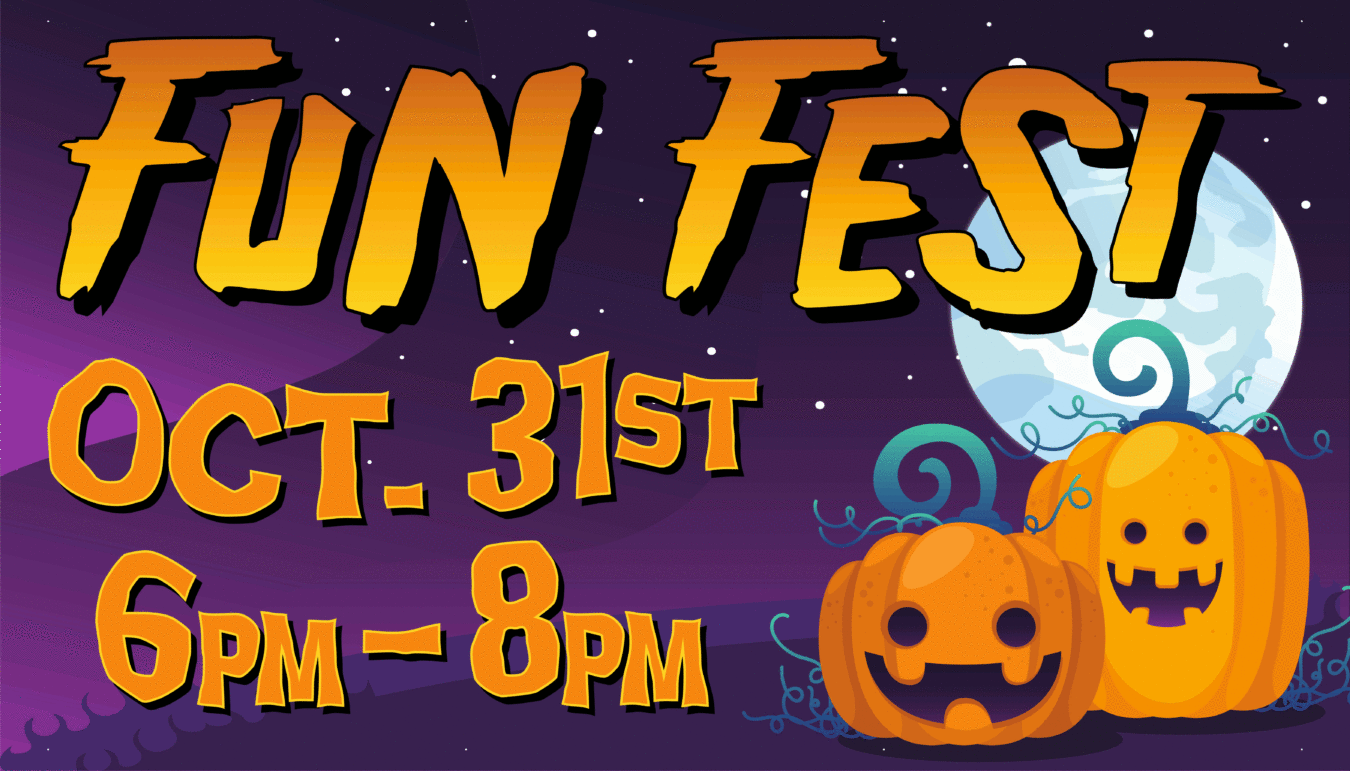 Here we go again, this year!
The church family @ Central Church of Christ is offering a free and safe alternative Halloween experience to families in the community.
Same as last year: We have done away with the trunks and replaced them with carnival-style booths, that will be set up around the church parking lot. We'll be offering non-scary, wholesome, and safe games and other fun activities. Along with handing out candy, we will also be offering something to drink and snacks.
To enter the parking lot by car, please use the drive way to the east of the building as the gate will be opened to grant access after 5 pm.
For more information, please call (408) 265-1570.
We look forward to seeing you and your family.